Born and bred in France,
I now live in
South Australia.
A qualified translator, I focus on
Australian legal documents and marketing/editorial content.
As a NAATI-certified translator, I can
deliver certified translations for official purposes.
Building bridges
I may have been living in Australia since 2002, I still remain deeply French at heart. And I now need both languages and both countries to feel complete, they are part of who I am, especially with an Australian husband and a Franco-Australian daughter.
Remaining in touch with the French language and culture is essential to me as I try to build bridges between two countries, two languages, two cultures. Translating from English into French is one such bridge as I am passionate about facilitating communication between Australians and French – starting right at home with my Australian husband and Franco-Australian daughter!
I help…
small and medium businesses

who want to connect with their French audience through the translation of their marketing, editorial or web content ;

legal practitioners

get the French translations they need, professionally done, certified if needed, within the time frame we have agreed on;

individuals

navigate the intricacies of certified translations.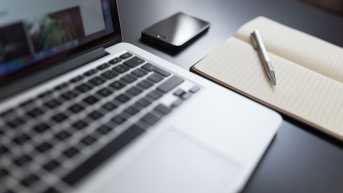 I am…
sensitive

to the challenges that we currently face on a global level, and I am looking at ways my business and my services can be part of the

solution

;

curious

by nature, and I have

developed an interest in

holistic well-being, organic cosmetics, aromatherapy, yoga, mindful working, transpersonal development, neuroplasticity, entrepreneurship, organic produce, permaculture, wine, sustainable tourism, lifestyle, anything that can help us live a fulfilled life, find and express our own voices.
Along the way, I have also become intrigued by the differences between the Australian and the French legal systems, which has lead me to study legal translation.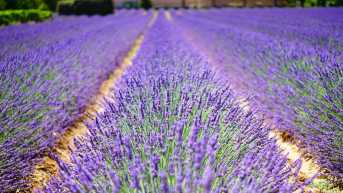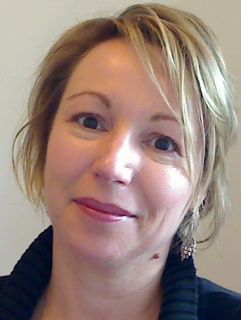 To find out how I can help with your French translations,
When I'm not working,
I enjoy spending time with my family, practising yoga, walking, reading (from novels to books on translation, entrepreneurship, transpersonal development), listening to podcasts, keeping abreast with what is happening in France, simply enjoying life. And especially spending time in France and getting a full cultural bath. That includes checking new magazines, new shops, raiding my favourite bookshops, enjoying a French croissant with a coffee and generally making the most of the French food I love, visiting friends, family and places I love, and just walking in the streets breathing in my home country. 
I also appreciate good food and wine (I know, that's not really surprising…). And I love the freedom and flexibility that come with working for myself, from anywhere I decide to settle with my computer.
Education and Qualifications
NAATI (Australian) certification (no

CPN1NP56R

) as a professional English-to-French translator (since 2009)
Business Law for Translators and French civil procedure , in French, with Leglosa
Maitrise (4-year degree) in Applied Languages (English and German) from the Lyon III University in France
Caroline is very professional and continuously seeks to update her skills and knowledge as a translator.
Caroline is a skilled, reliable and professional translator with an eye for detail and willing to go the extra mile for clients. Highly recommended!
Caroline has been providing English into French translation services to us for over 5 years. In that time, she has shown an unparalleled commitment to her work and she has been incredibly easy to work with. I would have no hesitation in recommending Caroline to others who are in need of a world-class translation service.
I would like to express my gratitude for your service and professionalism! The letter I sent you was copy-edited in a very fast and accurate way and I am really pleased with the result. I also found really helpful receiving separately your notes and comments, as it gave me the chance to learn from my mistakes. It has been a pleasure for me to deal with you!
Do you need French translations?
Clicking on the button will open a new email – and start a conversation.