Translations from English to French
Australian legal documents
Marketing, editorial, web content
Certified translations
I help my clients connect with their French audience




thanks to legal and content translations.




•

Qualifications

•

Reliability

•

Translations fit for purpose

•

If you talk to a man in a language he understands, that goes to his head. If you talk to him in his language, that goes to his heart.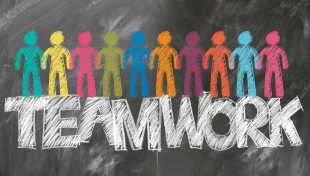 When you want your French audience to take your message to heart, it does help to get it translated.
What type of translation do you need?
to translate Australian legal documents:
contracts

deeds

powers of attorney

affidavits

business law documents

family law documents

court documents

deeds
to translate marketing, editorial, and web content:
website content,

brochures,

presentations,

newsletters,

blog posts,

press releases

terms of use

policy statements…
Some translations required for official purposes need to be NAATI-certified, for example:
birth certificates

marriage certificates

divorce certificates

decrees of dissolution of marriage

death certificates

ASIC database extracts
To find out how I can help with your French translations,
Working together
I can help entrepreneurs, legal practitioners, small and medium businesses and teams who want to:
reach French-speaking audiences

,

send documents to the French administration or court system,

foster partnerships,

open up new markets in France,

address a French audience,

sell their products or services online.
I especially like working with businesses who put Human Beings and the Earth at the heart of their culture, who want to positively impact society, to contribute to the good of humanity, to express their unique voice.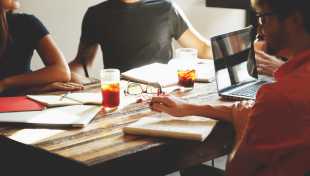 Translating for your French audience
I like to know

how the translation is going to be used

and who is going to

read it 

(L

egal practitioners? Potential clients? Professionals in a specific field? General public?).
Qualifications

,

experience

, quality assurance processes

and a

love for the French language

are my building blocks to deliver a French translation

fit for purpose

.
I also like to research

terminology in context

:

I will look for French terminology

in your area of business

.
My NAATI certification allows me to deliver

certified translations

from English to French when required.
It's always good to see our translation partners putting in as much effort into the research for a project as you do!
You will find information about my qualifications and credentials on the About page.
Do you need French translations?
Clicking on the button will open a new email – and start a conversation.