Translations from English to French
Australian legal documents
Marketing, editorial, web content
Certified translations
I help my clients
connect with their French audience
thanks to legal and marketing French translations.


•

Qualifications

•

Reliability

•

Translations fit for purpose

•
Translations fit for purpose are translations that are adapted to your goals. 
I tailor the services that I offer to what you need. Translations fit for purpose. Agreed deadlines met. Communication when needed. 
Let your French audience really understand your message.
Australian legal documents
business law documents

family law documents

court documents

deeds
Marketing and editorial content
get your

message

across to a French audience,

marketing or editorial content,

website

content

.
NAATI-certified translations
certificates

personal documents

legal documents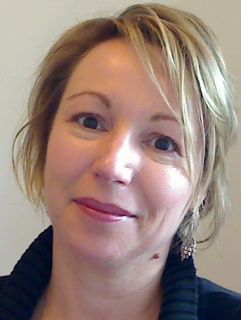 My name is Caroline Sanders.
I am French,
a NAATI-certified professional translator,
a qualified legal translator,
I live in South Australia,
and I will be happy to help with your French translations.
To find out how I can help with your French translations,
Translations fit for purpose
I am

qualified

and

NAATI-certified

(see the About and the various Translation pages). As a

French native

person living in Australia, I have been living with both languages on a daily basis for over 15 years.
What is the

purpose

of the translation: printed, published online, for information, for a court? And what is its intended

audience

: professionals, general public?
You may have

specific requests

:

a glossary for an ongoing project, correcting the proofs before printing, or proofreading the text your web designer has prepared before publication.

We can discuss the best way to meet your needs.
Time frame
If you need French translations, the first step is to email me the documents to translate.

If you need the translation for a

specific date/event

, please mention it. That will allow me to check

how to best accommodate your needs

.

Before starting any project, I will send a

quote

with

an indicative

time frame.

When you confirm the order, I will confirm the time frame. If you have any questions about the quote, please let me know.
Communication when needed
If I have any question or issue with the material to be translated, I will ask you.

And if you want to keep in touch during the translation process, just let me know.
Do you need French translations?
Clicking on the button will open a new email – and start a conversation.