To find out how I can help you, send me an email to:
Yes, You Can Improve Your Written French
Do you love the French language? Do you want to improve your written French?
Do you get frustrated at always making the same mistakes? Do you have the feeling you're not progressing as you would like to?
French is my native language, and I just love it. Even more since I've been living away from France. Let me know what you want to achieve, and we'll come up with a customised service.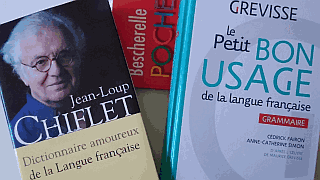 Other services
I am French, a NAATI-certified translator, and I have been living in South Australia since 2002. You can find more information about me here.
Your message in written French
Translation of Australian legal documents into French
Certified translations from English into French
Translations for information English <> French
French Copy-editing
You are not a French native and you write in French? Or maybe you are a French native, but you've been living in Australia for a while, and are unsure about the flow and correction of your French text? I know that I need to remain vigilant, and I am a translator…  What I do is make sure that your text "sounds French", that it flows.
I deliver the result in a Word document with revision marks and some comments if needed. However, please let me know if you have other requests as I adapt my services to my clients' needs.
If you are interested, I can also comment on the corrections,  that will help you understand them.
I can also verify the French version of your website. I can proofread your website and check that the French translation has been transferred correctly during the uploading process. Things can go wrong at that stage and we can't expect your website designer to catch mistakes linked to the French language.
To get a written quote, please email me the document to check and let me know what you need.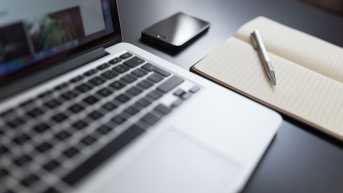 I would like to express my gratitude for your service and professionalism! The letter I sent you was copy-edited in a very fast and accurate way and I am really pleased with the result. I also found really helpful receiving separately your notes and comments, as it gave me the chance to learn from my mistakes. It has been a pleasure for me to deal with you!
Translating your message into French
Certified translations: from English to French
Translations for information: English <> French
Helping you improve your written French
Services fit for purpose, delivered with care
Qualifications & Reliability • Peace of mind
Contact me for • French translations • French copyediting services • written French tutoring.