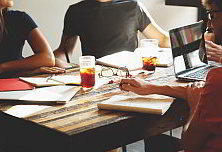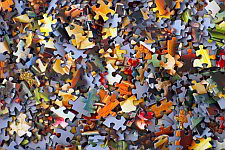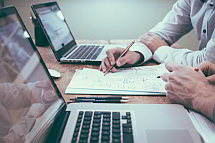 What is a translation for information?
This is a translation focusing mainly on content and less on form. As it is not polished, it is not suited for publication. 
This is used:
when you just want to

understand

what is in the text, or

for example, for short email exchanges that don't imply a commitment, don't have legal consequences, or marketing value.
I deliver translations for information in both directions:
French → English and

English → French.
You will find information about my qualifications and credentials on the About page.
Time frame
When do you need your translation for? For a specific date? Let me know. Otherwise, what would be your ideal time frame?
I always send a written quote before starting a translation. To receive one, you just need to email me the documents to translate with any information that you deem important.
To find out how I can help,
When not to request a translation for information? And what you need instead…
A translation for information is not certified, it is not suited for marketing or legal purposes, and it is definitely not for publication.
Translating your message into French
Certified translations: from English to French
Translations for information: English <> French
Helping you improve your written French
Services fit for purpose, delivered with care
Qualifications & Reliability • Peace of mind
Contact me for • French translations • French copyediting services • written French tutoring.